El Pedral
Punta Ninfas, Argentine Patagonia
WHEN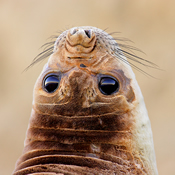 All year long
Elephant seals, South American sea lions, killer whales (orcas) and many bird species typical of Patagonia.
LOCATION
El Pedral is located at Punta Ninfas, province of Chubut, 70 km far from the city of Puerto Madryn.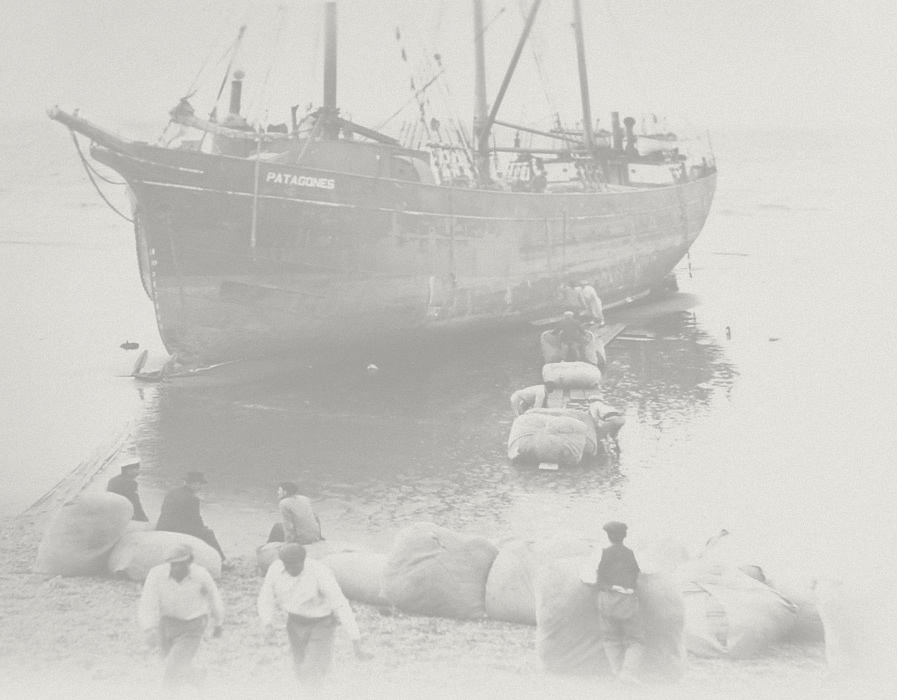 HISTORY
Only thinking of his wife, Félix Arbeletche bought the farmhouse 'El Pedral', as it had drinkable water for growing the plants she loved...